Let Them Go Shopping
While You Suffer at the Pool
Right Next To Indian Point Marina
We are So Close You can Hear the Screams!
Veteran Owned and Home to the
ONE AND ONLY INDIAN POW-MIA MOTORCYCLE
A Wide Variety Of Choices With 3 Locations To Choose From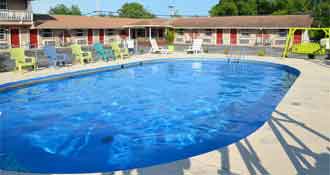 From standard rooms all the way up to 3 bedroom 2 bathroom apartments, these are our most affordable units
60 to 180 a night
2 Miles South Of Silver Dollar City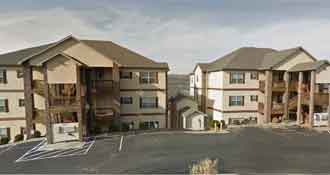 The original luxury condos on Indian Point. All units are 3 bedroom, 2 bathroom lakefront privately owned condos.
169 to 295 a night
2.5 Miles South Of Silver Dollar City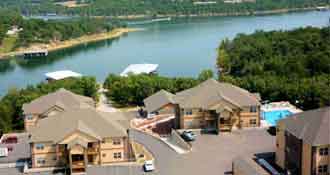 Rockwood is ideal for the customer who wants to be closest to Silver Dollar City, have their boat docked right on site, and the largest of pools.
179 to 349 a night
1 Mile South Of Silverf Dollar City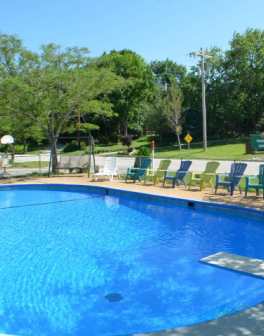 Spend time on the rides and not stuck in your car
Spend the day relaxing at our pool

One of the closest resorts to Silver Dollar City and Indian Point Marina. 
If you hate traffic and simply want to spend more time on vacation and less time staring at taillights from the car sitting at a dead stop in front of you – reserve with us!! We are located 2 miles straight south (no stop signs or traffic lights) from Silver Dollar City and directly across from Indian Point Marina. Our resort is perfect for vacationers who want to find the perfect place to stay that is extraordinarily clean, affordable, and close to just about everything Branson has to offer. We even have a Wal Mart Supercenter less than 10 minutes away!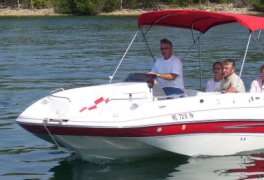 Rent a boat from Indian Point Marina and spend a fun filled day on the lake.
Get a free boat slip with our Branson Condos.
All of our Branson Condos come with a free 10×28 boat slip with each rental. All boat slips are covered and have electricity at the slip. 
We have kitchenettes, apartments, condos and even standard rooms
Not every traveler needs the expense or the space of a lakefront condo. Our extended stay kitchenettes and apartments are perfect for the traveler on a budget who wants the convenience of a kitchen without the extreme expense of a fully equipped condo on the lake. Tourists in Branson have been coming to Hunter's Friend Resort now for the past 48 years, spanning generations of guests, family reunions, retreats, fishing tournaments, and much more.
Additionally, we are the ONLY resort on Indian Point to feature 50″ or larger HDTVs in every room we have. That's right – 50 inches in the standard rooms – kitchenettes – apartments and of course condos. No other resort on Indian Point can make or back up this claim. We take it a step further and proudly proclaim to be the only resort IN THE UNITED STATES that feature induction rangetops in every kitchenette. No other commercial establishment can make or backup this claim. From standard pillow top mattresses to fully stocked kitchens, we strive to give everyone a great and memorable stay at an affordable price. 
Consider us the next time you come to Branson and see the best side of Branson.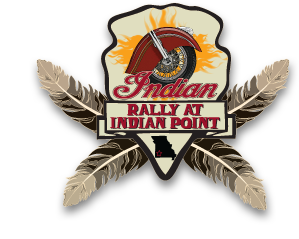 The oldest continuous Indian Rally in the nation. Now in our 17th year. Click for more information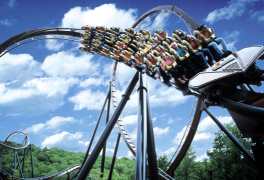 We pride ourselves on providing exceptional customer service. 24 hour a day, 7 days a week someone is on site to help you with anything we can. We have consistently ranked in the top 10 of TripAdvisor for customer satisfaction and make it a daily task to assist and provide our customers with one of the best vacation experiences ever. Even going so far as to hire nothing but the best Air conditioning repair through Cline Heating and Cooling.
Here is a sampling of reviews we have had over the years and we present them proudly for your review.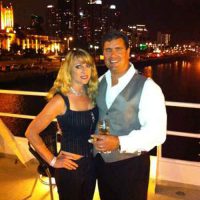 ""Your BEST Choice for staying in Branson, MO""
Danny and Mary Flucke Orange County CA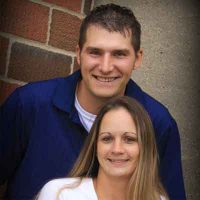 We have stayed at hotels on the Strip, Lodges and Cabins, then we found Hunter's Friend Resort! We would not stay anywhere else now, this place is our Home Away from Home!!! Mike & Handan are the Best!!!
Chris and Kristina Grote Sioux Falls SD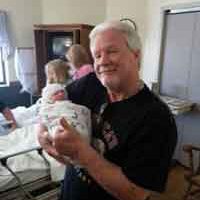 ""We were looking for a quick get away for the weekend…The fine folks of this resort was just our ticket to a perfect weekend…They were very accommodating, considerate and treated us like family…The room was very nice and clean and looked like it had just been remodeled.""
Byron Efird Hot Springs Ark.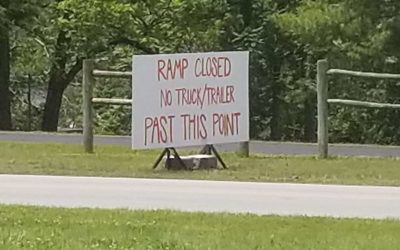 As if we didn't have enough to deal with. 2020 is turning into one for the record books. We start off the year with Covid 19, then they shut down Silver Dollar City and now we are facing record floods. Yesterday the Corp of Engineers shut down the boat launch at...
read more
Your dream vacation starts here