The time has finally come
After 17 years we have decided to list our Branson resort for sale. The journey has been incredibly rewarding from a financial aspect as well as a community bonding moments. The new owners will own a resort that makes fantastic revenue, occupies one of the most desired locations you will ever find, all major systems replaced with high quality parts and a clear roadmap for success to the future and beyond. We do not make this decision lightly and it will be a bittersweet moment when we turn over the keys. 

Straight Out Of California
On the 23rd of August, 2003 my wife and I sold our home in San Francisco, packed up and moved from the Silicon Valley to the Ozark Mountains – green in every possible way matching the mountains that surrounded us – to a life unknown as first time owners of a small business. The realtor said something to us that day that we have never forgotten. "This is the type of resort we call a certified winner. It is impossible to lose with your location. You have the biggest and best amusement park 2 miles to the north, the marina directly across the street, and you occupy one of the main corners of the roadway. You will never lose revenue with this business." 
And he was absolutely right.
This is an incredible opportunity to buy a business that has been in place for the past 47 years, located on one of the most lucrative and high trafficked areas in Branson, Missouri – an area 4 miles west of Branson on Table Rock Lake. We are only the 3rd owners of this business, demonstrating the long term ownership that has followed this resort through the years. 
The location of this resort is incredible. Directly across the road from Indian Point Marina and 2 miles straight south of Silver Dollar City – one of the premiere amusement parks in the nation. The traffic to both of these businesses guarantees tourism for this resort by pure virtue of location, location, location. It is also the reason we have been able to run this business 100% marketing free for the past 16 years, cutting down on our expenses significantly. (More on this later)
Our resort won the Branson Green Energy award in 2016 due to the immense improvements that have been made to it and we have won the Certificate of Excellence through 4 separate years. Our repeat and referral business is astonishing and in 16 years, we have never (emphasis on never) advertised our business, to include area chambers of commerce. We simply did not need to join any of them as the business does very well on its own.
We ALWAYS upgrade something every year at the resort – ALWAYS. Our resort is the only resort on Indian Point that has 50″ LED HDTVs in every room (or bigger) DVD players are also included as we have a library of approximately 400 DVDs that we give out for free to our guests.
STANDARD ROOMS – There are 7 motel style rooms with new pillow top queens, small refrigerators, microwaves and coffee makers in each room. These rooms rent for anywhere between $60 to 65 a night throughout the year.
KITCHENETTES – There are 6 kitchenettes and all of them connect through a privacy door to one of the standard motel style rooms allowing for families of up to 8 to rent and share an affordable 2 unit suite. Our resort is the only resort in the nation that features induction range tops in every kitchenette. The kitchenettes also come with a full array of pots and pans, plates, silverware, full size refrigerator, microwave, and a 4 person dining table. Nightly rentals are $70-80/night
APARTMENTS – There are three 2 bedroom apartments that can sleep anywhere from 6-8 people comfortably and contain many of the same amenities as the kitchenettes. Nightly rentals are $100 – 125.
POOL – The resort has a large 20×40 inground pool with a brand new motor. The sidewalls are stainless steel and the natural oval shape lends itself well to crystal clarity all season long.
SEWER – The resort operates on a 4 stage areation system with a final stage sand filter. All of the blowers and motors are new ( less than 3 years old) and the sand filter was completely renovated in 2018 allowing for many more years of flawless operation.
WATER – The resort is serviced by a private well (as are all businesses and homes on Indian Point) A brand new motor was installed in April 2019 and should provide 15-20 years of perfect service. The hot water tank is also new (less than 3 years old) as is the recirculating motor.
STORAGE – There is a HUGE storage area under the main resort building with an electric remote garage door for entrance. Everything from resort supplies to vehicles can be stored underneath. This also provides the new owners with easy access to all connections of the resort. ( Sewer pipe, water, electrical panels and much more )
HOUSE – The resort also comes with a 2,000 square foot house that has 3 bedrooms and 3 bathrooms. We have used it as our primary residence over the years and have also gave it to an onsite manager to live in as a full time residence. If you are strictly looking at this from an investment only and not interested in living here and working here full time, the option of retaining our current property manager would be a great choice. There is also a 400 square foot basement that is unfinished under the house – great for tools and storage.
PAVILIONS & AMENITIES – There are 2 large custom made pavilions – one that can hold up to 30 people comfortably and a 2nd smaller one that can accommodate 10-12 people comfortably. There is also a playground area for children, two stacked sets of washers and dryers (coin op) for customers, 2 Weber grills ( 1 gas, 1 charcoal ) and outside security lighting.
The resort ALSO comes with a 1750 square ft. 3 bedroom 2 bathroom condominium that is both lakefront and lakeview. The condo is a crown jewel for nightly rentals and comes with a boat slip as well. The condo is located approximately 1 mile away from the resort and provides fantastic revenue vs. expenses. Nightly rentals are $179 – 325 with additional charges for more than 6 people.
Because it is a resort, daily maid service is not provided. We only clean at check out, leaving the guests alone during their stay which in turn makes it easy for finding and keeping help. In our 16 years we had 2 employees who were with us for 7 years each and the current employee who is in her 1st year.
Our asking price is $1,250,000 and we are fairly firm on this. The CAP rates of +15% are based on this number and can be easily validated through our CPA and tax returns. All of which will be turned over to you during your due diligence phase. 
We may want to do a 1031 exchange and as such will insist on a smooth, orderly, transition that allows us to take advantage of the tax exemption for our next venture. Ideally, we would hope that the sale/closing will happen between now (August 2019 and March 2020 to allow a clean break across the board.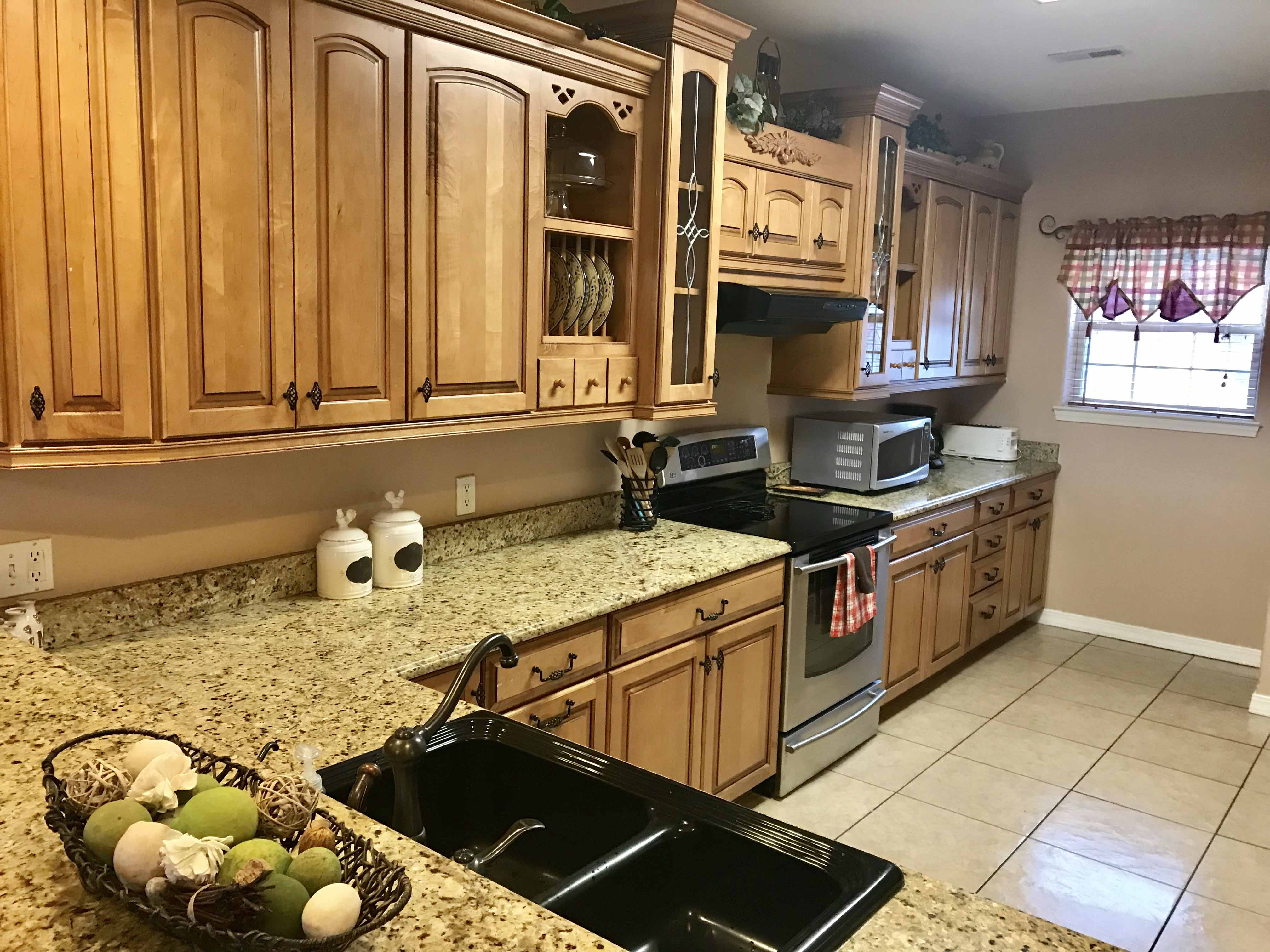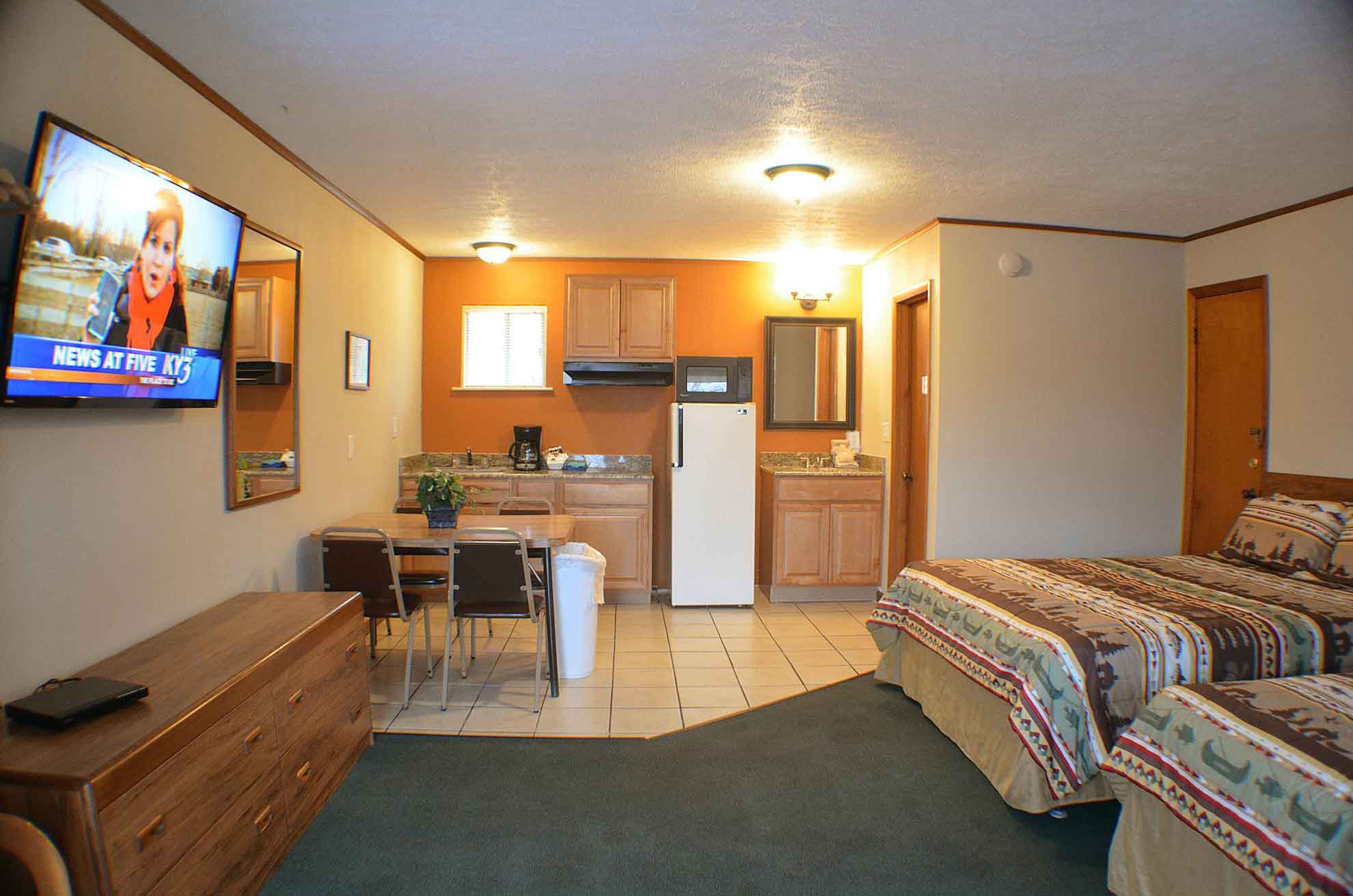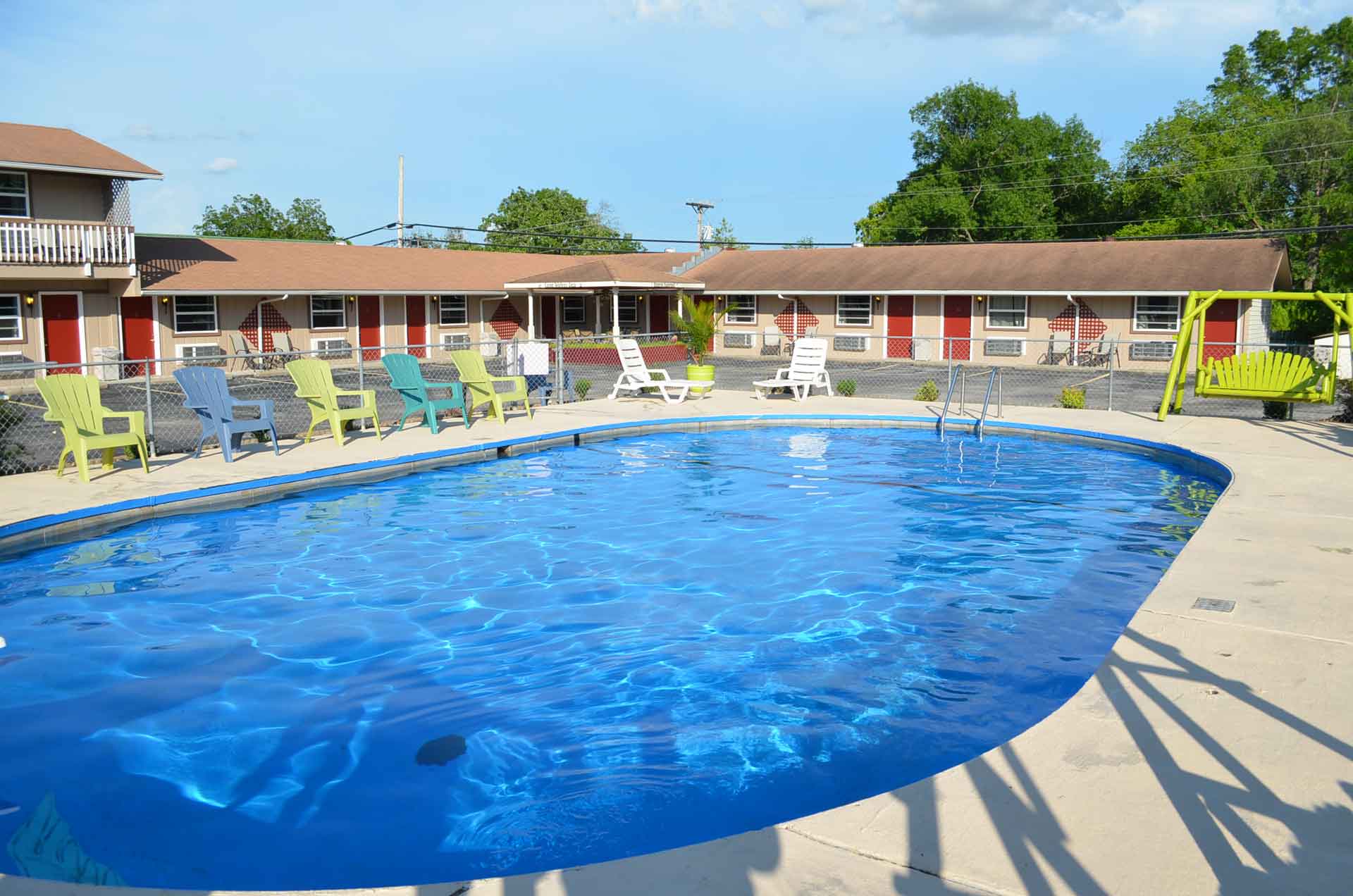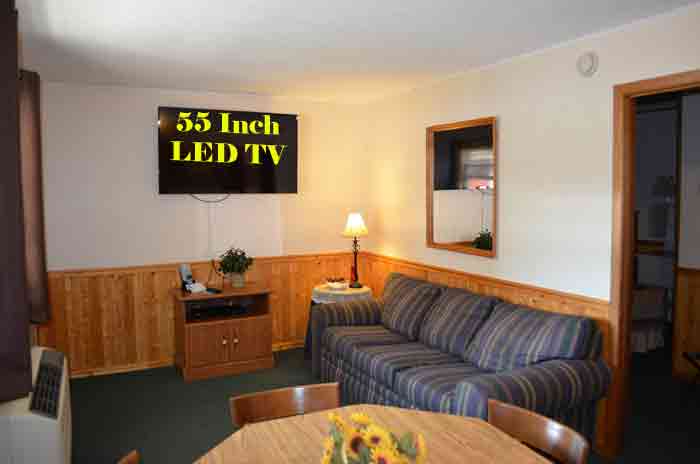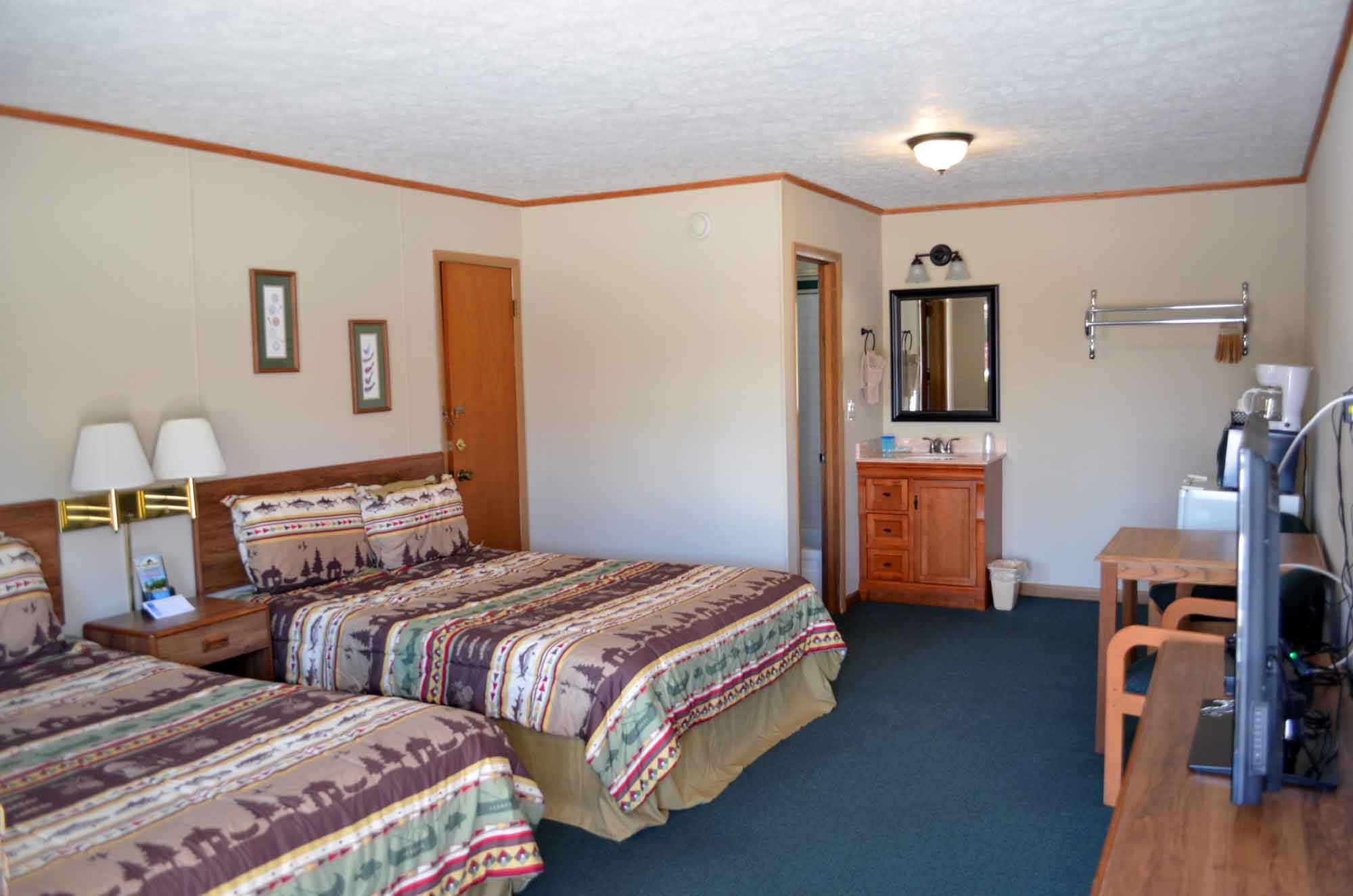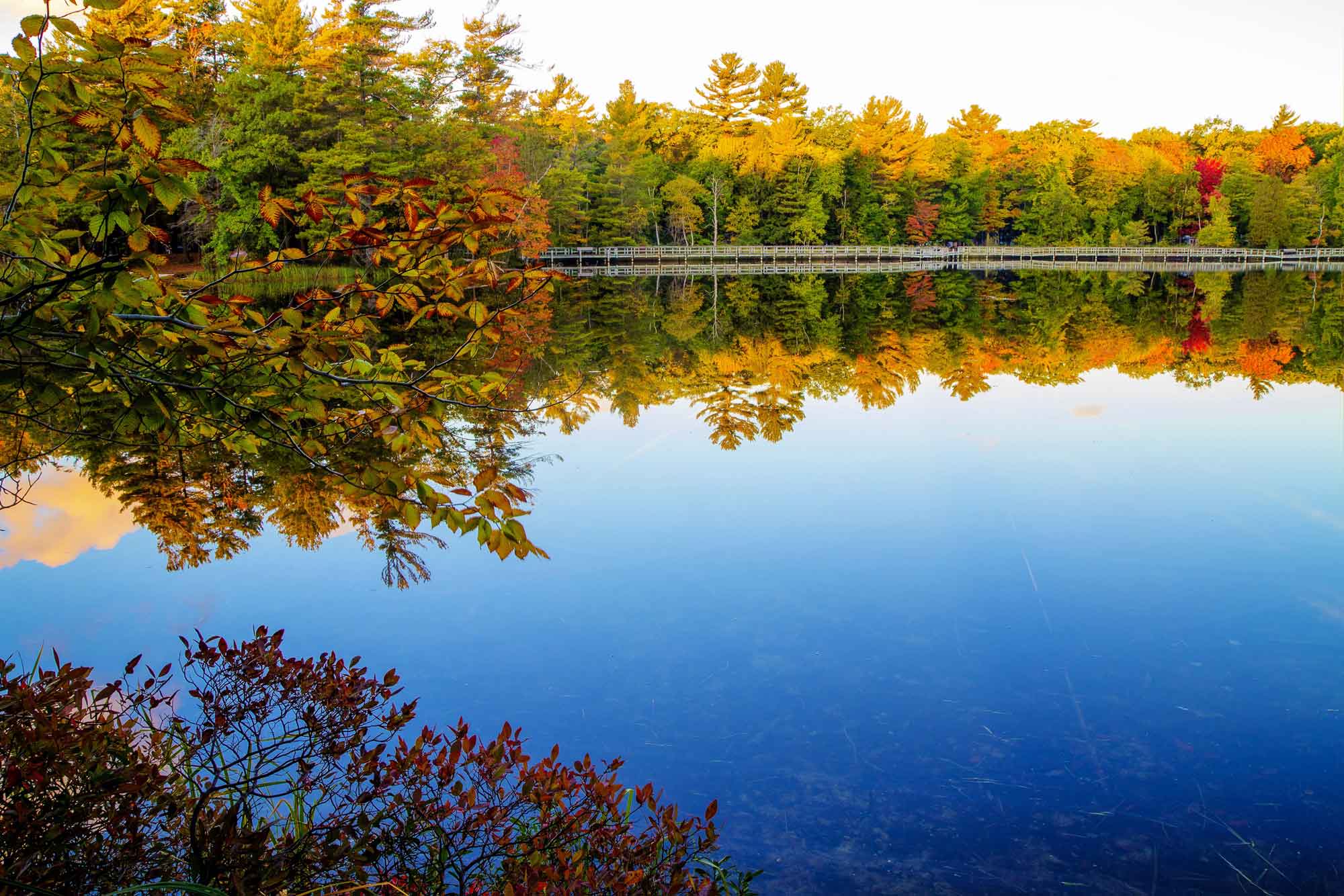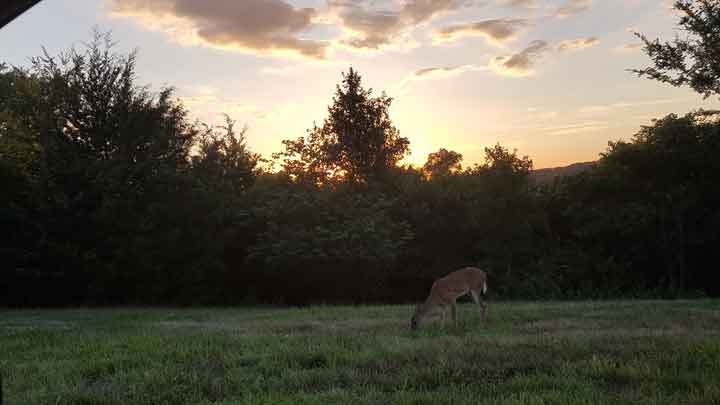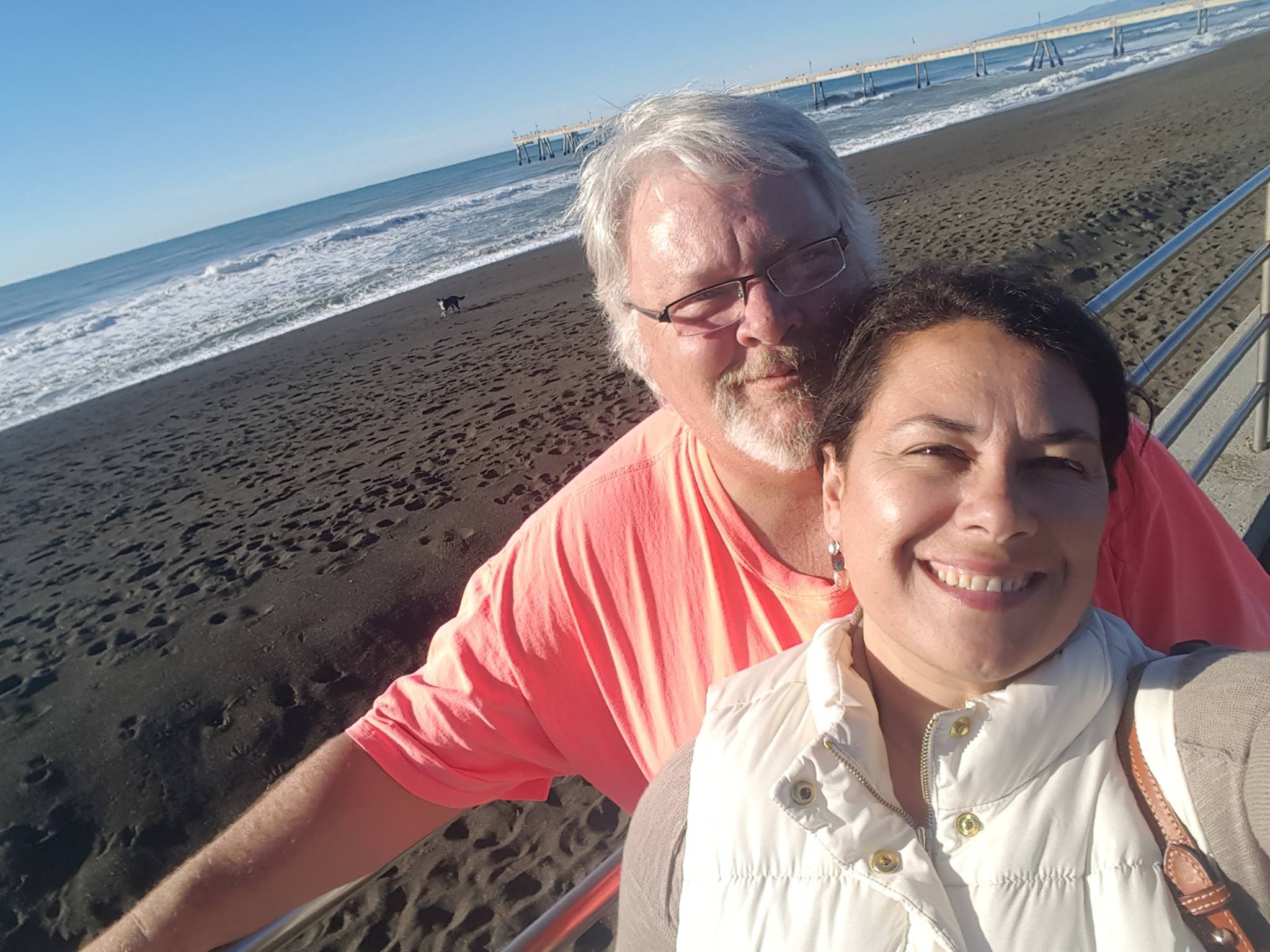 So Why Are We Selling?
This is a common question we receive all the time and the answer is; we're not really sure why. (And that is 100% honest)
After 17 years, it seemed like the right time to explore something else. If necessary, we are prepared to wait this out for up to 2 years before we explore other options  – realtors, BizBuySell, etc. If we sell, great! If not, great! Either way, we feel great about it and happy to see how this goes.
For the time being, we are going to offer this as a For Sale By Owner. We will be more than happy to assist any potential buyer with financials, information on operation, points of contact in the community etc.
Here is something we can tell you. You will not find better customers anywhere in the United States – they simply do not exist. Branson clients are without question – the greatest. We will miss them dearly when we sell. Same goes for the community. Incredible neighbors, schools, law enforcement, county officials and so much more.