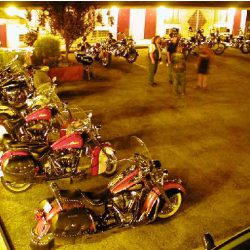 May 14th Sunday
Arrive and check in for your room.
Gather information at the Hunter's Friend Resort Office
Welcome Speech 6 pm Convention Center
Cold Appetizers will be provided. Bring your own drink
Award winning Deer Chilli prepared by Chris Lee.
You will be able to pick up your registration package with your welcome gift this evening.
May 15th Monday
Breakfast provided by Indian Owner's Association 8-10 am Convention Center
Ride captained by Youngblood Powersports Ozark Indian Dealership leaving at 11 am

Jerry Clemons from Ozark Mountain Indian Motorcycle Riders will captain the ride.

Malinda from "Open Road Girl" will also be attending the ride and inviting riders for the Ride and Bike night

Live Music by Triple Play

Grilled Brats and burgers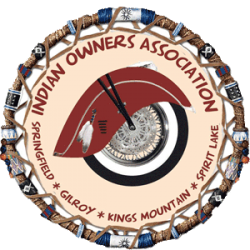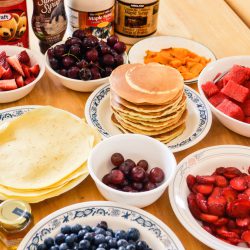 May 16th Tuesday
Breakfast 8-10 am at the Conv. Ctr.
Ride to Branson/Eureka Springs area leaving at 10 am
Gather in front of HFR office. This ride will be done in small groups.
Karaoke by Diamond in the Rough. 7 pm. Join us for a great fun evening.
Be here on the 17th of May, 2017 to either witness or win our very first motorcycle giveaway! All proceeds benefit the Shriner's Children Hospital of St. Louis. Drawing to be held in the evening after dinner.
May 17th Wednesday
Join us for the most important events of the IRIP.
Dinner provided by Shriner's Children's Hospital of St Louis 6 pm at the Conv. Ctr.
Indian Motorcycle Raffle drawing organized by IOA. Who will be the winner of a new Indian Scout 60?
Shriner's Children's Hospital Auction hosted by Danny Flucke & Mary Malloy. Lots of cool Indian items
Last year, we raised over 14K!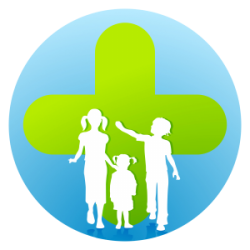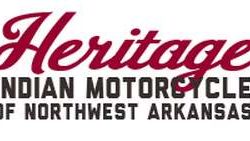 May 18th Thursday
Ride to Indian Motorcycle Dealership in Rogers, Arkansas. 10 am
Lunch is provided by the Dealership onsite.
Dinner provided for IOA members at 6 p.m at the Convention Center.
Recognition awards.
Annual meeting for IOA members at 8 p.m
May 19th Friday
Light lunch provided at Hunter's Friend's pavilion. 12 pm
Bike Show hosted by Dr. Mark Stanley. Show off your pride at this event. Awards will be given in various classifications. 1 pm
After the winners are announced please gather in front of the Teepee for a group photo.
Diamond in the Rough Karaoke at 7 pm.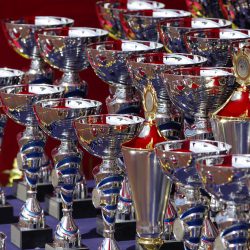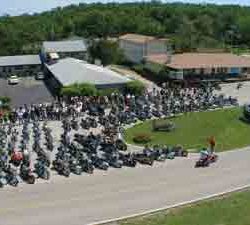 May 20th Saturday
Light breakfast 9-10 am at the Conv. Center
Free afternoon
A short ride to a local restaurant may be scheduled. Not covered.
IRIP Preregistration $51.80 per person – Includes the price of 1 shirt and all meals as well as all activities planned and unplanned. 😉
---
If you want extra shirts please call 800 338 2842 and ask to speak with either Mike or Handan as we will have LIMITED quantities on hand. If you order them we will make sure to set them aside for you when you arrive.
---
Please register only ONE person at a time. (Make a payment and then come back and repeat for the 2nd person, 3rd and so on)
Call Us Anytime 7-24
800 338 2842
2016 Hunter's Friend Resort, All Rights Reserved.